WEDDINGS AT COMFORT SUITES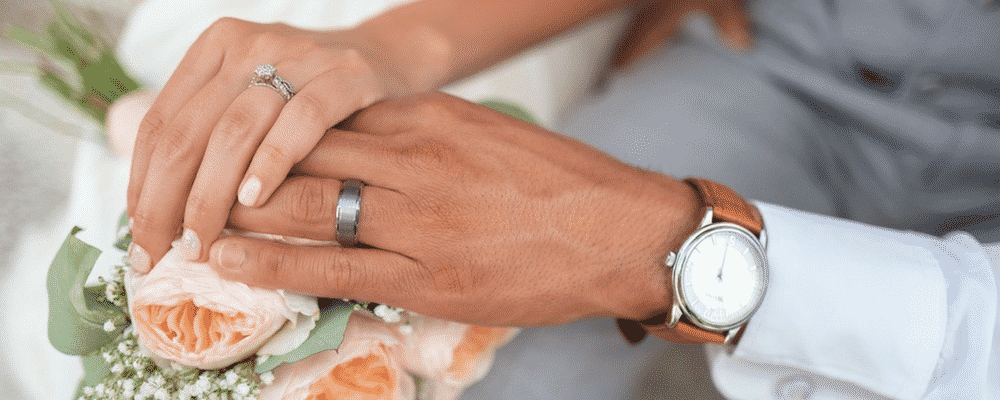 Weddings are about love, combining two as one in a way that defies explanation. This is one of the most important moments in a person's life and because of that, it should be perfect.
Rehearsal Dinners: Because even the run-through should be perfect.
Bridal Showers: Ladies, it's time to have a blast!
Baby Showers: The twinkle in your eyes on wedding night will have you coming back to Comfort Suites, this time for a baby shower!
Some start planning their wedding in pre-school, others are nervous because they've never thought about it until now. Either way, we're here to help. We'll plan out the details to make it the most special day of your life, it's just one less thing to worry about.
The honeymoon suite is a wonderful setting for your first night together as husband and wife. We're called the Comfort Suites because your suite will be marvelously comfortable. Kick off your shoes, settle in, enjoy the jacuzzi, have a glass of champagne and spend the rest of the night getting lost in one another's eyes.
Carlisle is the perfect town for a stroll hand in hand, day or night. The beauty and charm of this historical setting will augment your time together and give you sweet stories to tell your grandchildren in 50 years.
We're able to provide you with world-class catering solutions that won't cost a million dollars.